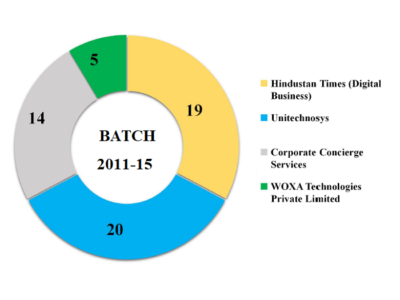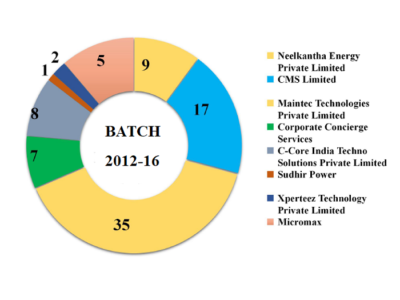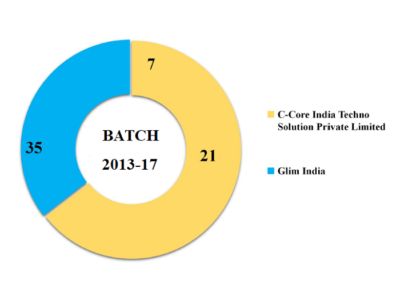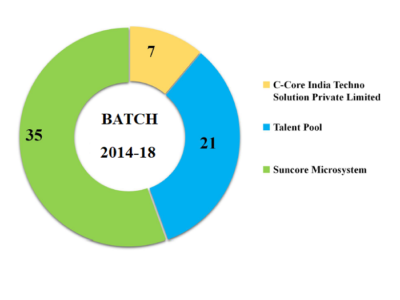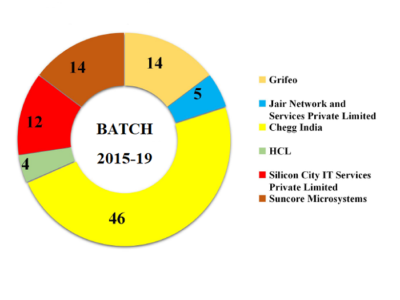 NATIONAL CAREER SERVICE PORTAL
National Career Service is a project which is being implemented by the Directorate General of Employment, Ministry of Labour & Employment, Government of India.
National Career Service (NCS) is a common platform which provides a range of employment and career related information and services. It combines the requirements of jobseekers and employers, candidates seeking training and career guidance, agencies providing training and career counselling.
Students are hereby recommended to register on the portal by clicking on the link below.
Training and Placement Office
Greetings on the behalf of Training & Placement Cell of NPSEI, Pithoragarh
We invite your esteemed organization to participate in 2019-20 placement session.
Nanhi Pari Seemant Institute of Technology (erstwhile Seemant Institute of Technology) was established in the 'seemant' district of Pithoragarh in Uttarakhand as a constituent institute of Veer Madho Singh Bhandari Uttarakhand Technological University (erstwhile Uttarakhand Technical University, Dehradun), in 2011 by the Government of Uttarakhand to promote the technical education in 'seemant' areas of the state.
Our institute provides undergraduate education in five disciplines:
1) Computer Science & Engineering
2) Electronics and Communication Engineering
3) Mechanical Engineering
4) Electrical Engineering
5) Civil Engineering
The vision of the institute is to produce a top class Technocrats and Entrepreneurs for the benefit and upliftment of the society.
We are highly grateful for your interest of associating with us for recruiting our students.
With best regards
Training & Placement Office
Nanhi Pari Seemant Engineering Institute, Pithoragarh
e-mail: [email protected]
Phone No.: 05964-264176
LinkedIn:   https://www.linkedin.com/in/tpo-npsei
Training & Placement Officials
Mr. Apoorv Ravi Pandey
Training and Placement Officer
Contact No: +91-8650108204
Mr. K. A. Gururaj
Training & Placement Co-Coordinator
Contact No:+91-7895042163

Mr. Mohd. Mursleen
Departmental Co-Coordinator
Contact No:+91-9690447707
Mr. Lalit Mohan Goswami
Departmental Co-Coordinator
Contact No:+91-9760377107